Course Description:
Sandeepani offers 4-week Vacation Internship Program for students currently doing their B.E/B.Tech, M.E./M.Tech in Electronics/ Electrical/ Telecommunication/ Computer Science engineering. This program is specifically designed with an objective to spark an interest in core electronics, specifically in the VLSI domain with industry level complexity. The program provides insight into fundamentals of the concepts necessary to build a strong foundation. The participants will get an opportunity to work on projects during the course.
All participants will be awarded a certificate upon successful completion of the program. This will be of tremendous value on their resume.
Seats will be allotted on first-come-first-serve basis.

Prerequisites:

• Basic knowledge of Digital Electronics
Eligibility criteria:

• Pursuing B.E/B.Tech, M.E./M.Tech in Electronics and Communication /Instrumentation/Electrical Engineering
Course Fee:

• INR 10,000 (inclusive of tax)
Course duration:
•4 weeks, Monday – Friday (June & July)
Course Outline:

Module

Module Title

What You Learn

P1
(2 Days)


Advanced Digital Design

Introduction to registers and counters
Synchronous Finite State Machine Design
Data-path elements - Arithmetic Structures
Introduction to Programmable Platforms
Design Capture and Simulation
Practical Digital System Design Examples

C1
(4 Days)


Verilog


Hardware Modeling Overview
Verilog language concepts
Modules and Ports
Dataflow Modeling
Introduction to Test benches
Operators
Procedural Statements
Controlled Operation Statements
Coding for Finite State Machines
Coding For Synthesis

C2
(4 Days)


FPGA

FPGA Design Flow - Xilinx Vivado tool Flow, Reading Reports
Optimal FPGA Design - HDL Coding Techniques for FPGA,
FPGA Design Techniques, Synthesis Techniques, Implementation Options on Zynq- Boards

C3



Course Project

C4
(5 Days)


C++ Programming

Introduction to Object Oriented Programming
First C++ program
Data and variables
I/O and Control statements
Functions - default arguments, function overloading, pass by value and pass by reference
Classes - access specifiers
This Pointer
Constructors, Destructors
Dynamic Memory Allocation (DMA)
Copy Constructor
Exceptions
Static data, Static Functions
Inheritance - Mode of Inheritance, Single Inheritance, Multilevel inheritance, Multiple Inheritance
Operator Overloading

C5
(5 Days)


Python Programming

Introduction, Invoking Python, Executing a script
Indentation, Data types, Variables, Operators
Input/ Output statements
Control Statements
Functions, function overloading, default and variable length arguments
Namespaces, Global and local variables
OO Concepts - class, attributes, methods - init, del
Operator overloading
Inheritance
Abstract classes
Course venue:

Sandeepani School of Embedded System Design,
CoreEL Technologies (I) Pvt. Ltd.,
21, 7th Main, I Block, Koramangala, Bangalore – 560034


To Register, please click here and submit your details
For more information Contact
Admission Office
Sandeepani School of Embedded System Design,
CoreEL Technologies (I) Pvt. Ltd.,
21, 7th Main, I Block, Koramangala, Bangalore – 560034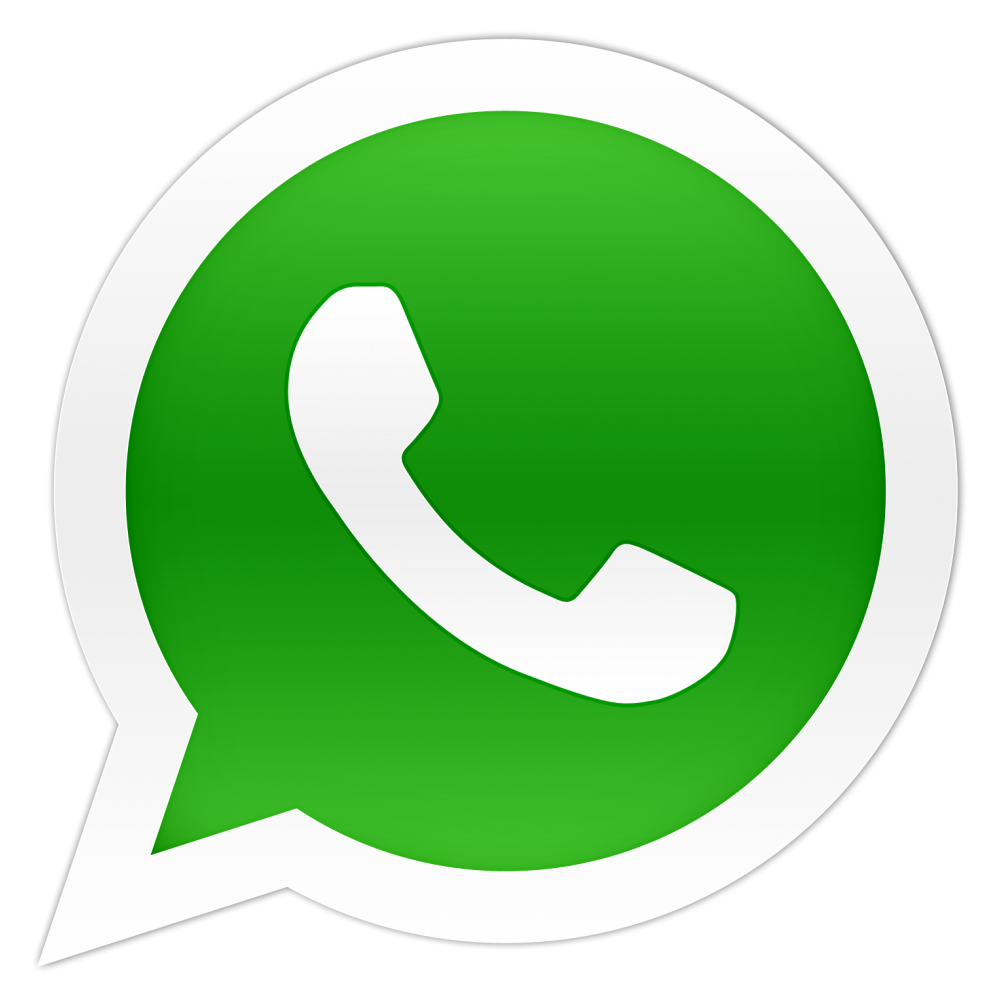 +91-7259787866

+91-9972521707, +91-9844182555, +91-80-41970400